Your friendly Ponsonby local.
handcrafted Pizza, Cold beer & Good times.
Margherita (v)
Tomato, basil, oregano & mozzarella - $9.90
Pollo e brie
Chicken, spring onion, sweet chilli, mozzarella, brie & pistachio cream - $13.90
angello
nz lamb, caramelized onion, mozzarella & sour cream with mint - $12.90
bbq di pollo
chicken, feta, mozerella & smokey bbq sauce- $11.90
mirtillo e brie
chicken, brie, cranberry sauce & mozarella - $13.90
chorizo
pepperoni, mozzarella & corriander - $10.90
Pancetta
smokey bbq, rocket, basil pesto, ricotta, mozerella & pine nuts - $12.90
tre carne
chorizo, ham, pepperoni, mozzarella & bbq sauce - $13.90
pepperoni
pepperoni, mozzarella & coriander - $10.90
mediterranean (v)
eggplant, zucchini, feta, sundreid tomato, mozzarella & hoisin sauce - $10.90
funghi (v)
wild mushroom, mozzarella & blue cheese aioli - $8.90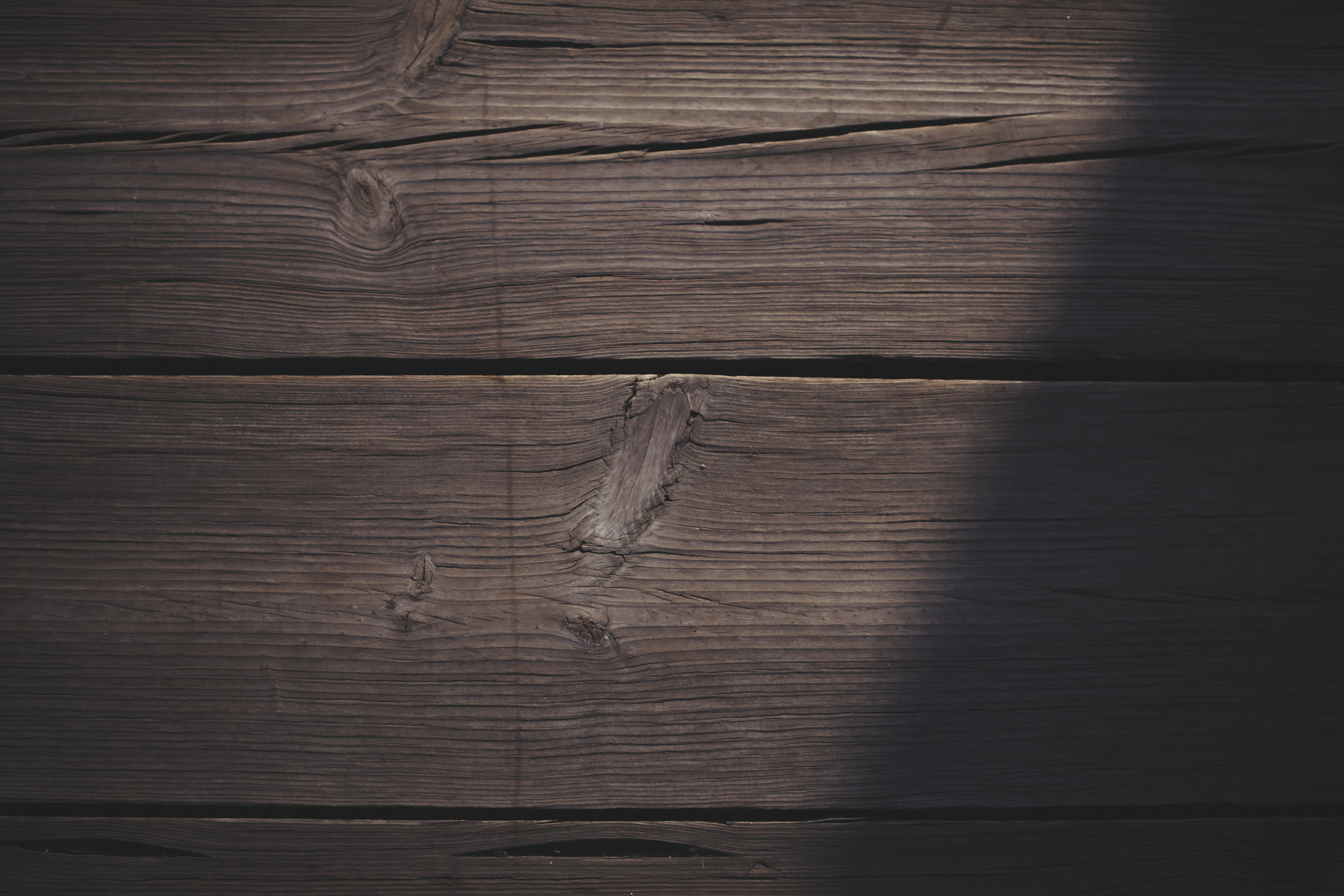 "This two-storey bar/club on Ponsonby Road has never disappointed. The music is good, so are the drinks and food. The staff are friendly and entrance is free! (At least most of the time)"
— GOOGLE REVIEW
"Casual environment with good value pizzas during set times of the day. Decent house brand tap beer and a wireless customer reward scheme. The outdoor seating is a great spot to watch the comings and goings of a busy Ponsonby road"
— GOOGLE REVIEW
"Freaking delicious flatbread pizza. I got the Mexican one and would fly back just to have it again"
— GOOGLE REVIEW
"Freeman and Grey is a great place to go for casual drinks and food or a big night out! The food is great and reasonably priced and the service is fabulous."
-Facebook review
"They do $5 pizzas for happy hour and cheap beer too. The pizzas are definitely worth every penny. The place has a nice feeling to it and also turns an area into a dance floor after 9pm most nights"
— GOOGLE REVIEW

"Ultimate value meal. At selected hours, you can get all their pizzas at $5. Good meal and excellent service overall. Highly recommended"
— GOOGLE REVIEW
"Cool, chilled out vibe. Big screens to watch the game. Great food and wine, lovely staff"
— GOOGLE REVIEW
"The cheap pizza deal here is probably the best deal in all of Ponsonby. The staff are always welcoming here and the food is so good. I've come back multiple time and there's always plenty of people around. If you haven't tried this place before, definitely worth it"
— GOOGLE REVIEW
"I was enticed in by the $5 pizza sign (selected times) but available every day!
Wow! The chorizo one was incredible, will be back tomorrow to test out a different flavour, then the day after next!"
— Zomato REVIEW
Location
43 Ponsonby Road
Auckland, 1011.
Hours
Sunday - Thursday: 12pm - Late
Friday & Saturday: 12pm - Very Late
Contact
(09) 378 6496
functions@freemanandgrey.co.nz